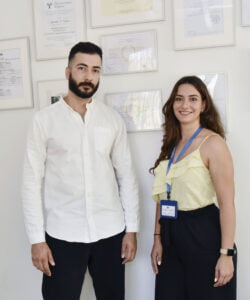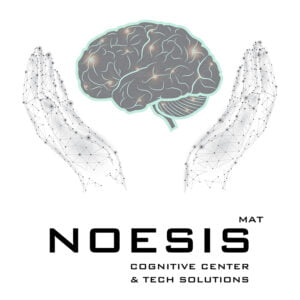 Constantinos Christodoulides
Andrea Hadjiloizou
Free cognitive assessment with screening tests (MMSE, MoCA).
Please contact us if one or more of the following apply to you or a person you care about:
Memory/attention/concentration loss,
Diagnosed with some form of dementia or other cause of cognitive decline,
Diminished interest in activities and hobbies,
Difficulty in memorizing appointments,
Interest in being proactive in maintaining or improve your cognitive skills.
Addressed to older adults with:
Mild Cognitive Impairment
Dementia (e.g. Alzheimer's Disease, Parkinson's Disease, Vascular Dementia, Huntington's Disease etc.)
Traumatic brain injury (TBI)
Stroke
Healthy ageing (for prevention purposes)
Services:
Comprehensive neuropsychological assessment for diagnosis and employment
Cognitive enhancement and rehabilitation therapy with the aim to:

Improve or maintain at a maximum degree the cognitive skills
Improve daily activities
Improve mood and quality of life

Psychoeducation and client/family support with the aim to:
understand and manage symptoms.