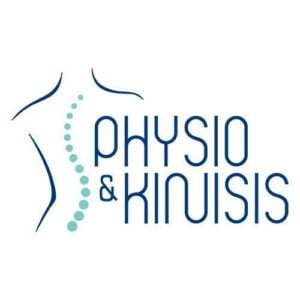 Our Physiotherapy Center "Physio & Kinisis" is located within MATERIA Care, Nursing & Rehabilitation Unit in Latsia, with a branch at the Thalpori Unit in Archangelos.  The physiotherapy center strictly follows EU standards and our facilities are designed to respect our clients' privacy and needs. The "Physio & Kinisis" team is experienced and well-trained, following a client-centred approach.
Treatment is planned and delivered in order to recognize and reduce mobility impairment and sooth the patients' pain and swelling.
An exercise plan which is part of the treatment, is followed by guidance and advice given to the patients in order to prevent pain and mobility problems from occurring in the future.
The following services are offered:
Articular Manipulation and Mobilization Techniques
Myofascial Manipulation Techniques
Functional / Normal Movement Analysis and Retraining
Therapeutic/Remedial Exercise
Musculoskeletal Screening for Sports Injuries Prevention and Performance Enhancement
Ergonomic Workstation Assessment
Western Medical Acupuncture – Dry Needling
Remedial Massage Therapy
Counselling for overcoming all the barriers that impede your recovery
Bowen therapy
Ergon technique – Kinetic flossing
Hydrotherapy
Our services are addressed to patients over 5 years of age and specifically:
Patients with acute health problems in need of physiotherapy or rehabilitation
Patients with chronic health problems
Athletes
Older adults