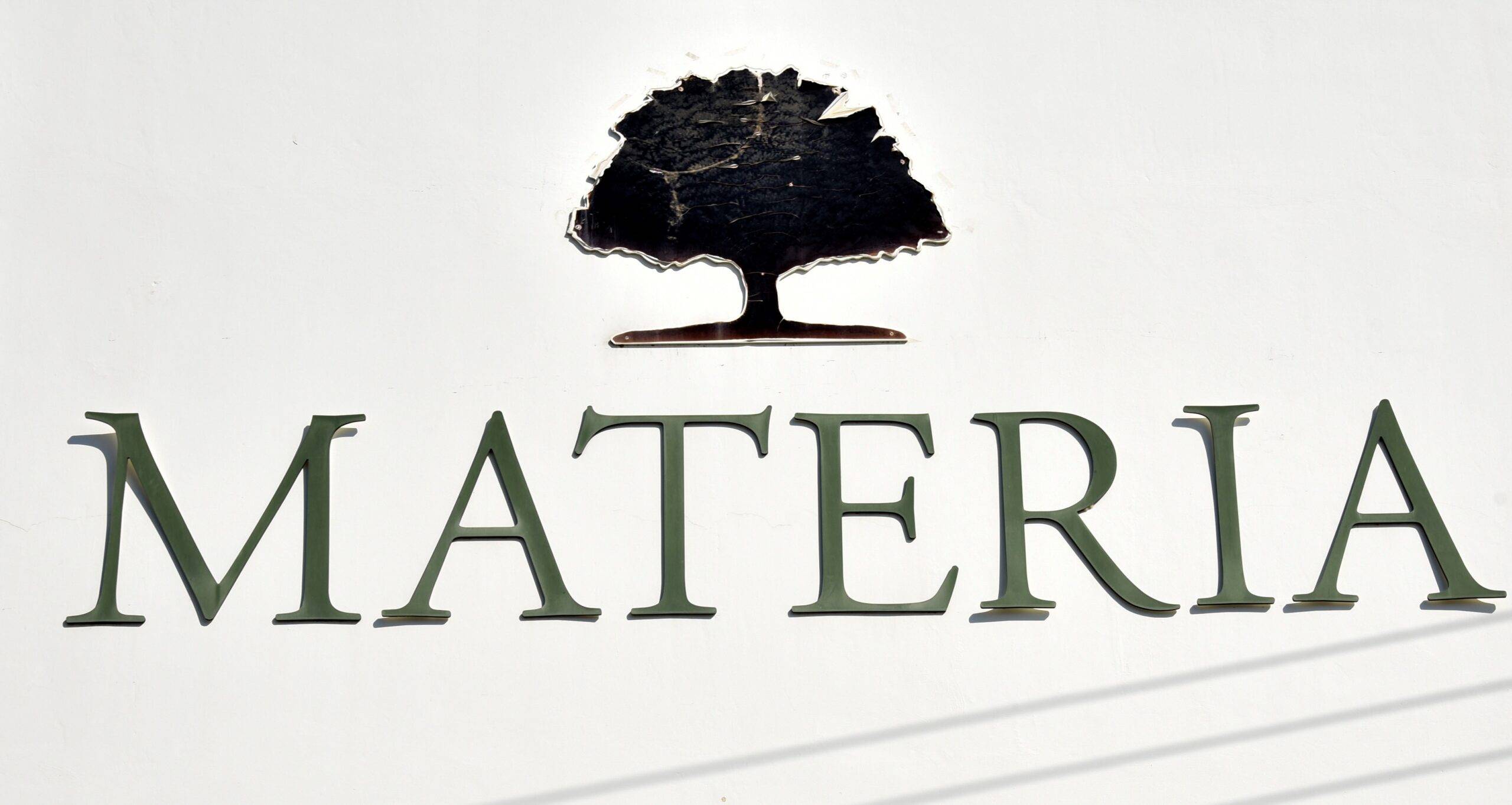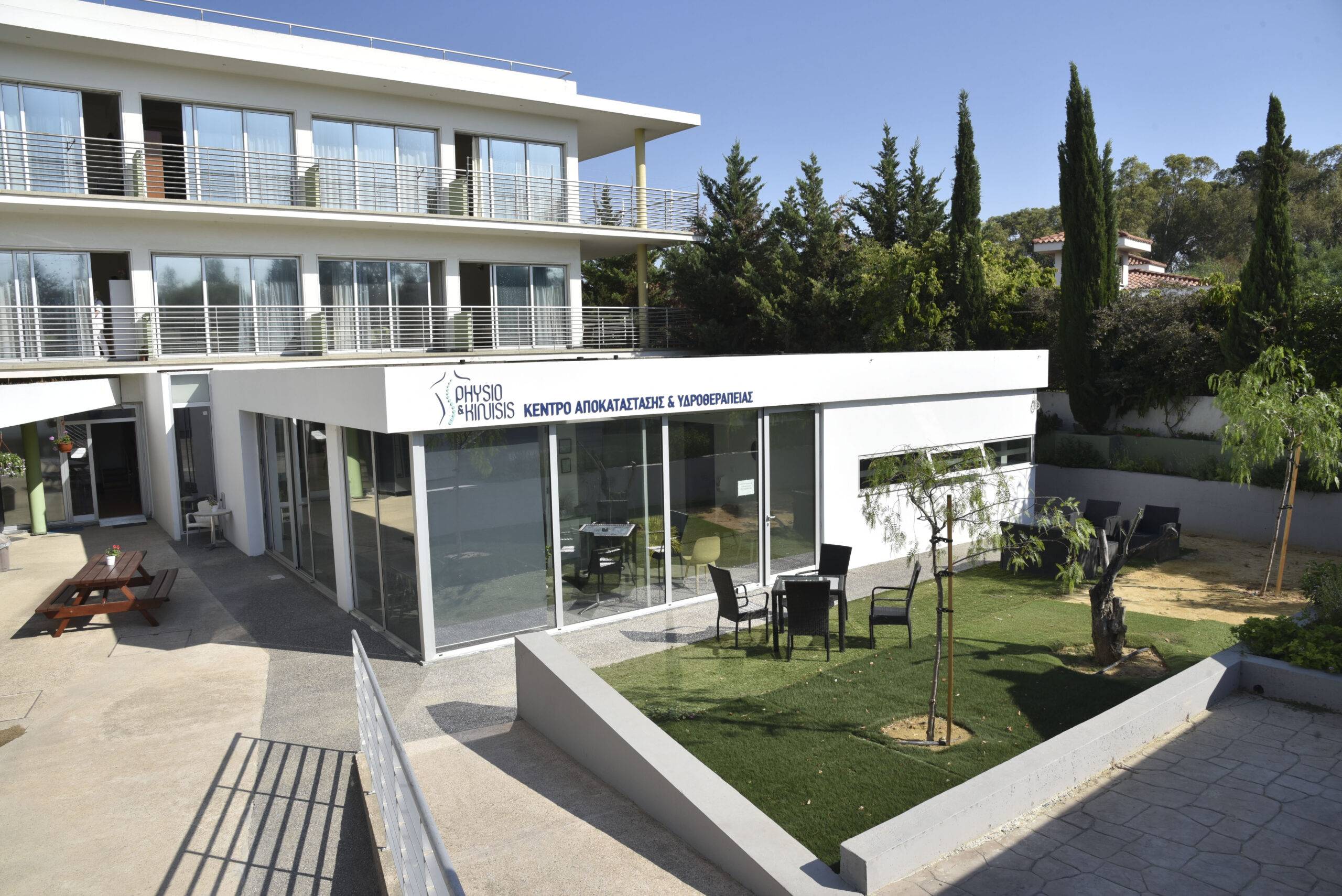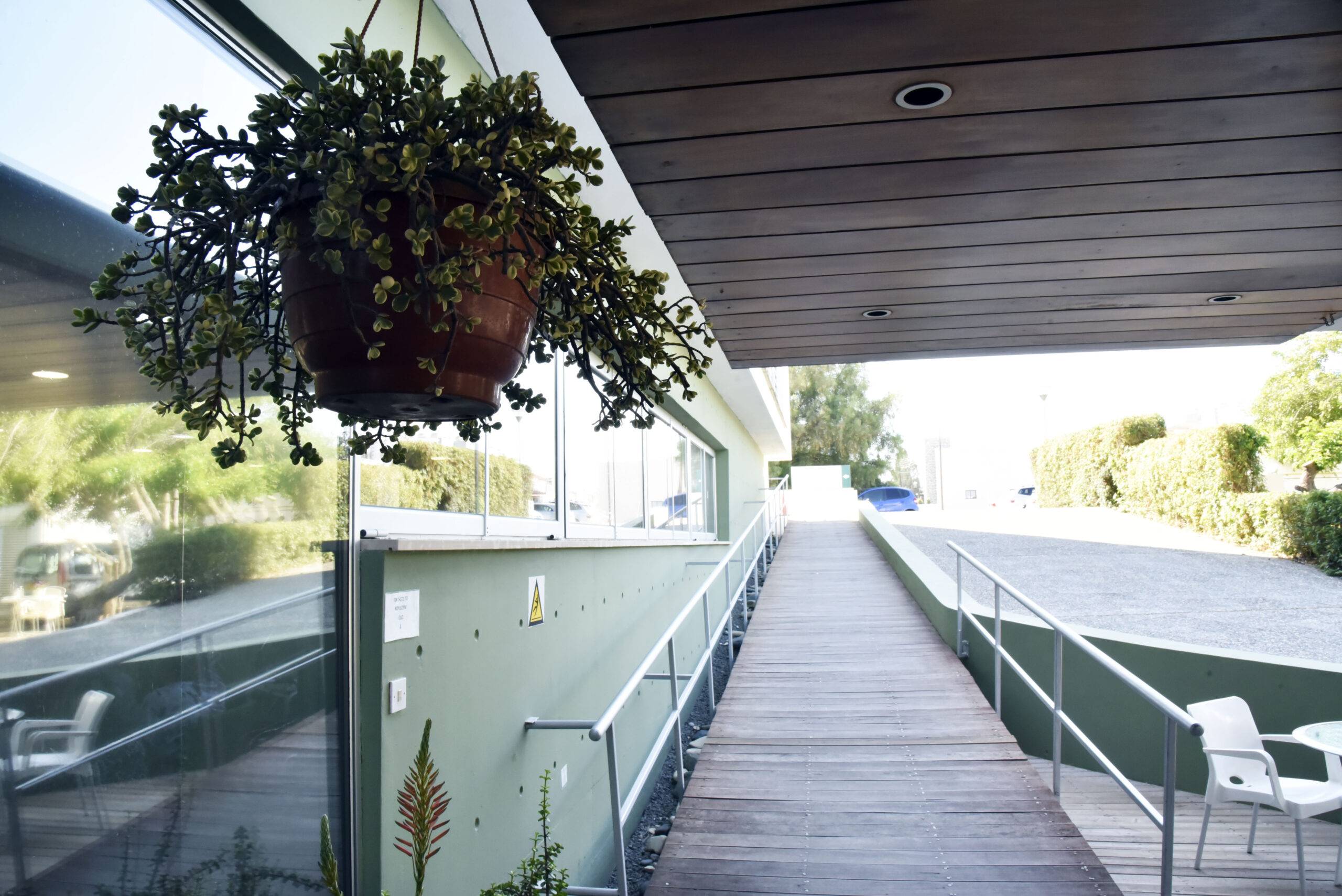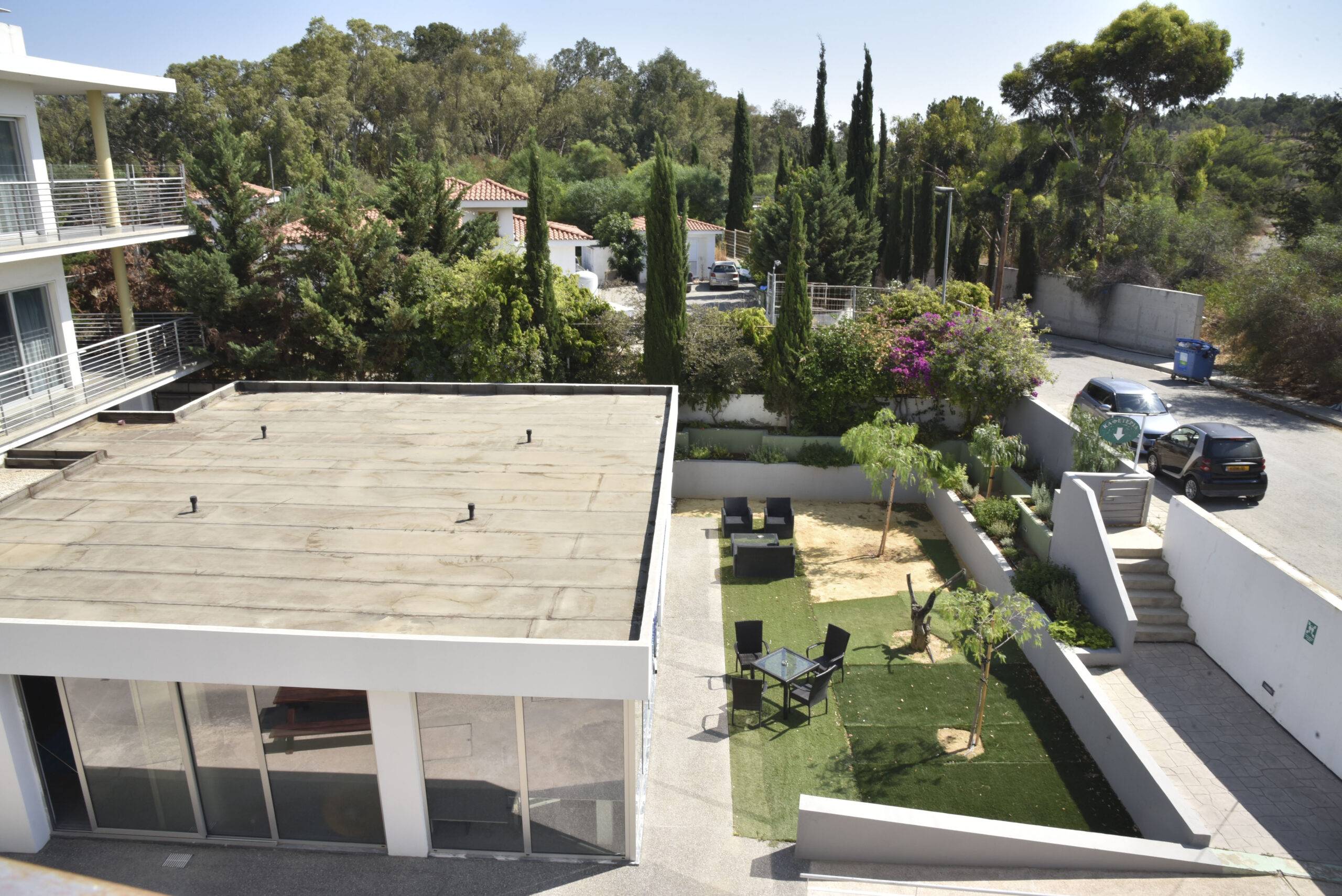 About Us
We are a social enterprise in Cyprus aiming to provide a holistic range of support, care, nursing and rehabilitation services to older adults and their families. The organisation operates based on a multi-disciplinary approach, aiming for the provision of high-quality, person-centred services.
---
Our Mission
Our mission is to offer a wide range of high-quality services to older adults and their families by continuously improving the existing services and adding new ones.
---
Our Services:
---
At Materia Group, we are committed…
To assess/treat each client individually in order to suggest optimum care solutions
To provide holistic care, aiming to maximise client satisfaction
To assist clients to maximise their level of independence and maintain a quality lifestyle.
To support clients who wish to recover/ live in the comfort of their own homes.
To support family members and assist them in all aspects of care for their loved ones.
---
Our History
2000 – Establishment of the MATERIA Group, provision of home care services for people aged 65+
2004 – Operation of MATERIA unit, Nicosia
2009 – Investment and Strategic Cooperation with the Aktios Group in Athens | Educational center for students of Health Sciences and Social Sciences from all universities of Nicosia
2010 – Expansion with the acquisition of the THALPORI unit
2013 – Establishment of the Memory Center, a Service for Cognitive Empowerment and Rehabilitation | Establishment of the Gerontology Research Center
2014 – Strategic collaboration with Physio Kinisis and expansion of the Rehabilitation Services
2015 – Operation of the European Research Programs Department | Equal Opportunity Employer Certification
2016 – Cooperation with the Ministry of Health for the provision of specialized nursing care to chronic patients | Addition of Transportation and Accommodation Services for people with mobility difficulties
2018 – Home Care Extension | Certification "Healthy Working Relationships"
2019 – Addition of Hydrotherapy facilities to the Rehabilitation Department