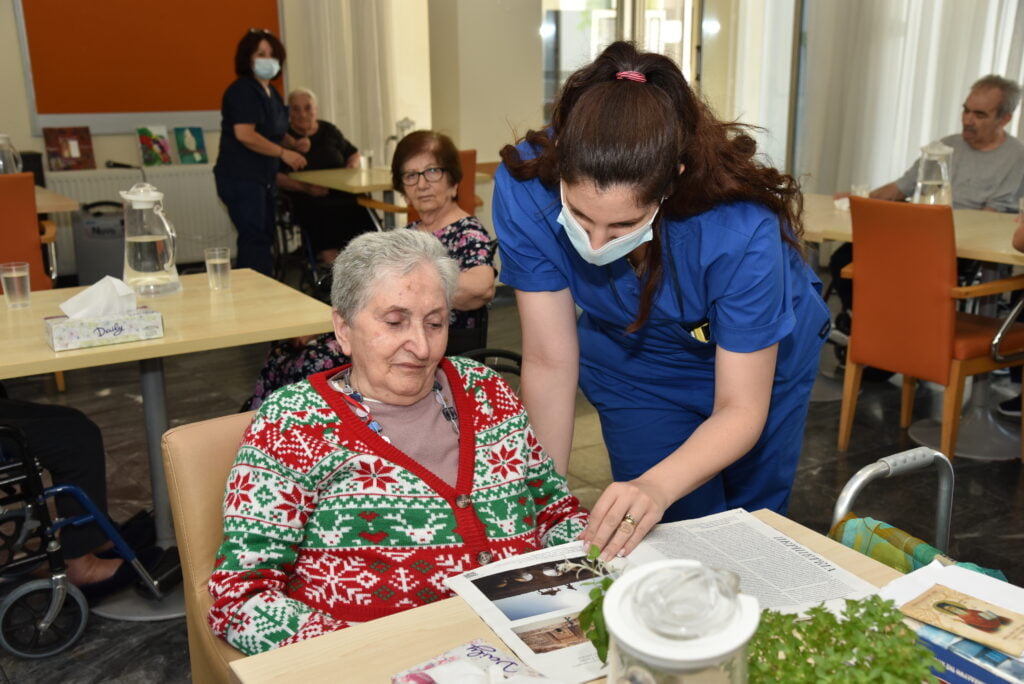 Volunteerism is very important for the society as it brings people together and makes the community a better place. Materia is always open to receive and offer volunteerism at all levels.
Our volunteers who take part in our schemes assist in our residents' daily activities, listen to their life experiences and also play various interactive games with them in order to keep them active and energetic.
Our schemes offer mutual benefit as volunteers can improve their skills and gain work experience, while our residents have the opportunity to socialize, share their life stories and also maintain and improve their mental and cognitive state.
Please contact us more information.